Emojibator promotes self-pleasure and body-safe sexual wellness products in playful and conversation-starting designs. Masturbation should be affordable and approachable. That's why we advocate for sexual health and education that is accessible for all genders, sexualities, and lifestyles. Our inclusive and humorous designs make it easy (and fun) for anyone to talk about masturbation and sex.
We help folks from all backgrounds introduce or re-introduce pleasure into their lives. From people who are just beginning their journey to those overcoming sexual trauma anxiety and pain, our toys help people live healthier. Less shame and more pleasurable experiences!
Designed with love in Philadelphia, PA, the eggplant emoji vibrator launched in August of 2016 from the brains of Joe Vela and Kristin Fretz. We soon learned our toys could deliver countless health benefits while empowering our customers with orgasms worth celebrating.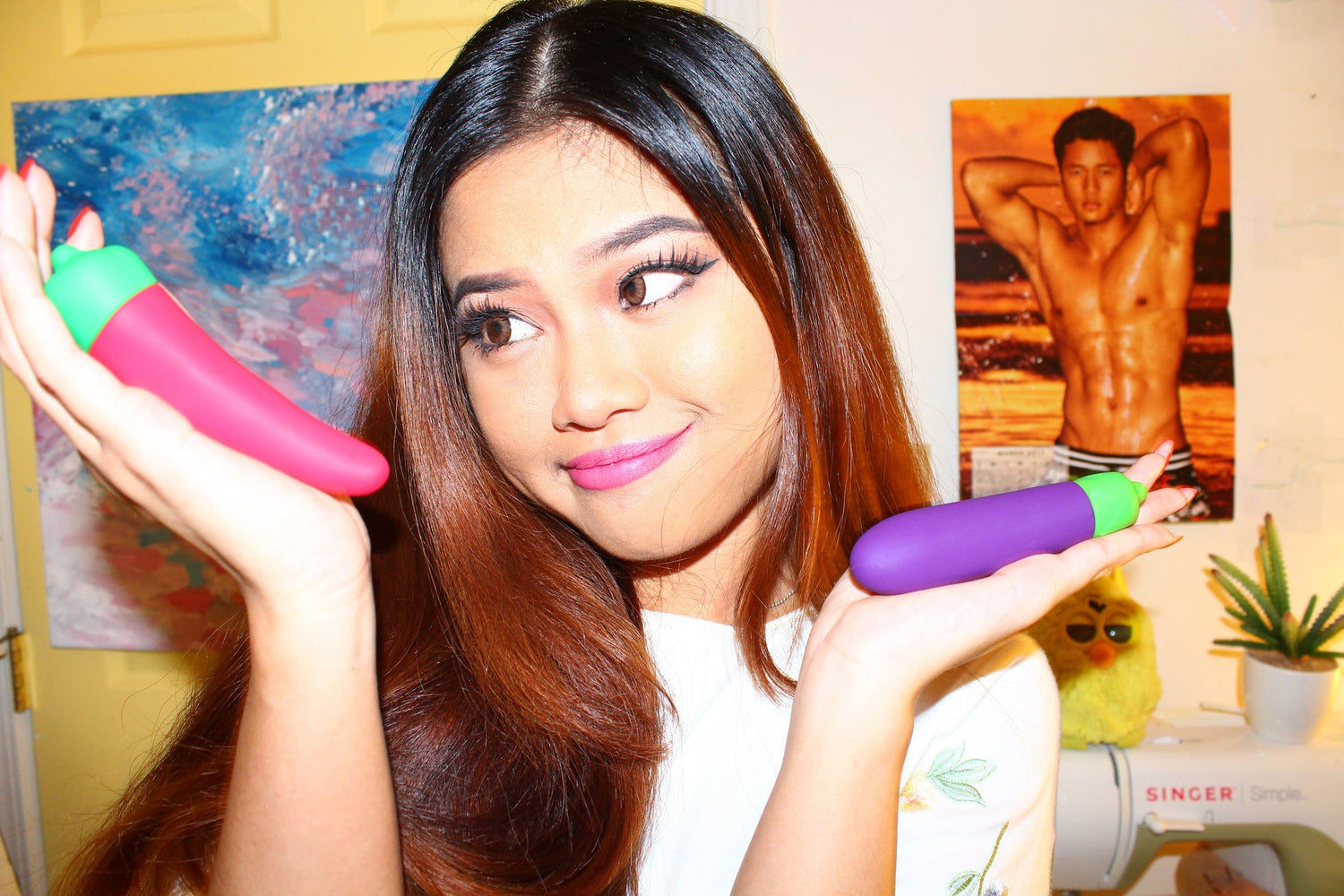 Word of our adorable toys spread quickly with features Cosmopolitan, The New York Times, The Guardian, New York Magazine, Buzzfeed, Mashable, Complex, Fortune, Glamour, Playboy, Vice, Paper Mag, and RollingStone. In response to the global buzz, Emojibator has been honored with a handful of sexual health and design awards.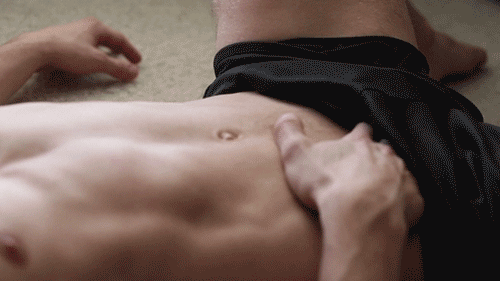 Launched May 2018, our MasturbationMonth.com project offers readers orgasmic tips and educational content from a variety of expert contributors, furthering the brand's mission of education in the sexual wellness category.
It is reported that women experience 30% fewer orgasms than men. Emojibator empowers our customers to close the climax gap, embodied in this video campaign.
award winning pleasure

Let's text.
Get an instant discount off your next order and be the first to know about sweet deals and get access to tips & tricks, product support, and exclusive offers.
(or text SELFPLEASURE to 95976. Temporarily for US phones only)
Choosing a selection results in a full page refresh.